PlasmaPro 48
Now a real Plasma cutting machine you can put in your home shop or garage!
PlasmaPro 48
CNC controlled Plasma Cutting Machine
The PlasmaPro 48 is a 48 inch by 48 inch Plasma cutting machine that is built and tested before it leaves the factory so all you have to do is pug and Play.
This new designed machine with an attractive introductory price and the fact that you don't have to build it and it comes with a enclosed table, Plasma cutting system, true height lifter, CNC controller. Wow all you have to do is PLUG IT IN!
PlasmaPro 48 Plasma Cutting Machine
New Heights for the small work shop
Call 888-335-DACC(3222) for a quote!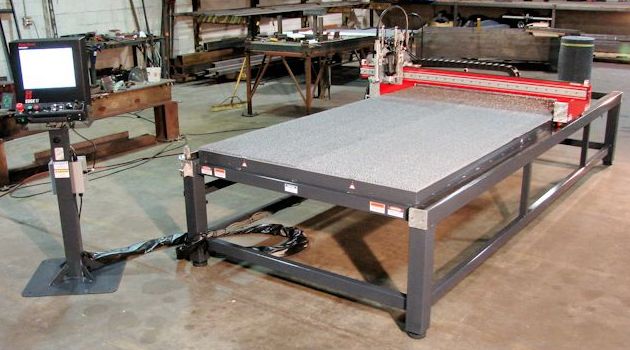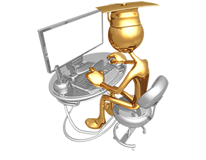 The Leader in New Shapes for Shape Cutting Technology!