AccuJet Water Jet Cutting Machines
Fast accurate Water Jet cutting of materials for industrial Fabrication.
Fast & Accurate Water Jet Cutting
The above machine is the "AccuJet" shape cutting machine with High Pressure 60 K 50 HP Intenseifer cutting system, AccuDrive AC Digital Servo drive system, Ball screw for Traverse and Rail Axis with energy chain, motorized Z axis lifter, WEhung CNC controller, and a 60" X 120" cutting table.
Photograph courtesy DACC Industries: Baton Rouge, LA
---
The "AccuJet"
Water Jet Cutting Machines
Welcome to the future of Shape Cutting Technology with the introduction of the "AccuJet" water jet shape cutting machine. Finally a machine designed for maximum versatility for operation, productivity, speed and performance. Models with speeds from 250 IPM to an unbelievable 1000 IPM traverse speeds with cutting capabilities up to 12 inch material. The "AccuJet" has a standard cutting width of 2 X 3 meters. The "AccuJet" brings a new dimension to water jet cutting machines with our High end CNC controller and Interface, Hiwin profile rails with 32mm ball-screws, Yaskawa servo Drive system and our new Cantilever frame design. The "AccuJet" will come complete with CNC controller, Servo Drive System, 60K 50HP Intensifier Pump, and Cutting table. All this and starting with a affordable price tag. The "AccuJet" will truly out perform it's competition.
"AccuJet will always strive to give our customers the finest in quality and workmanship."
---
All Steel Cantilever frame design

T

he Steel Gantry frame design of the

"

AccuJet"

provides many benefits such as an overall lighter weight allowing the

"AccuJet

"

to have faster acceleration, greater speeds, and better corner performance. The custom braced beam of the

"AccuJet"

cantilever arm allows the machine to be stable over the full speed range of the machine giving it unequaled performance. With the stainless steel covers and speacial designed seals protecting the screws and ways allowing the

"AccuJet"

to be cleaned easier and maintain a long attractive life span.

Linear Positioning System

The "Linear Positioning" system was engineered to be stable and accurate. By engineering a more efficient motor transport system while still maintaining our HIWIN linear Profile-rails and our compact carriage assembly. The "AccuJet" is another reason why AccuJet cutting machines are creating new standards in machine performance.

Innovations

"AccuJet" has engineered a more effetive lubrication system to deliver oil to all parts of the system needing oil to ensure the long and durable performance of the machines motion. We also have included alarms when oil is lacking in the system. "AccuJet" has also developed an effictive seal system for the machine along with the Stainless Steel covers provides superior protection ffrom dust and water contamanation. It's no wonder the AccuJet shape cutting machines are so versatile.

Savings, Performance, Production

The "AccuJet" Water Jet Cutting Machine is a Cantilever machine that uses only 20% more space than its own cutting width, and was designed especially for "High Speed Cutting". This new design gives increased stability over the full speed range of the machine. With speeds available up to 500 IPM, this can make a real difference in productivity and performance.
Custom Sizes

T

he

"

AccuJet"

water jet machines start at 1.5' by 1.5' (.5mX.5m) to 6' by 19' (2.0mX6.0m). Custom sizes upond request.
---
Standard
"AccuJet"
Includes:
User Friendly WeHung CNC control

AccuJet AccuTech Enginered Frame

Digital AC Servo Lifter

X and Y axis Energy Chain

Traverse travel Speeds up to 500 IPM

High Pressure 60K Intenceifier Pump

AccuDrive .75KW digital AC Servo Drive system

ABBA 32 mm Large Pitch ball screws

HIWIN Large profile rail

Pedistal CNC mount for operator convenance

Adjustable table slats for curved, straight, or doubled layouts

Ergonomic designed sealed work table

Anti-vibration adjustment pads for precise leveling of equipment

Set up for Wi-Fi communication

*(Ask about our software special)
Power Requirements:
Single or Three phase power for plasma (depending on plasma ordered (Electrician required)
Single Phase 120 VAC and 208/240 3 phase A/C 60cycles for electronics on machine (Electrician required)
---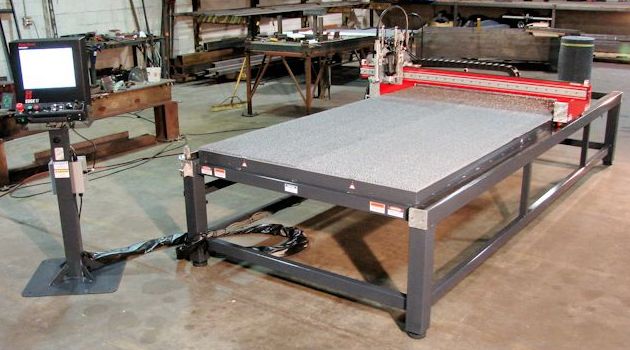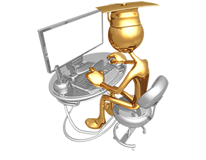 The Leader in New Shapes for Shape Cutting Technology!