AccuJet Water Jet 3D Cutting Heads
Fast accurate Water Jet cutting of materials for industrial Fabrication.
Fast & Accurate 3-D Water Jet Cutting
The above equipment is our 3-D Cutting Head with Harmonic drive inside( no Backlash), infinite C axis rotation.
Photograph courtesy DACC : Baton Rouge, LA
---
The "AccuJet"
3-D Water Jet Cutting Heads
Welcome to the future of Shape Cutting Technology with the introduction of the "AccuJet" 3-D water jet cutting head. Finally a machine head designed for maximum versatility for 3-D operation, productivity, speed and performance. Models from our I-Head 0degree head, our Tilting head at 8 degree tilt, our Beveling head at 15 degree tilt, to our 3-D Head with +/-65 degree (extendable upto +/-90 degree. The "AccuJet" will truly out perform it's competition.
"AccuJet will always strive to give our customers the finest in quality and workmanship."
---
Harmonic drive inside (no backlash)
Infinite C axis rotation
Water / Dust proof: lp64
Perfect real 3D cut
High quality cutting edge
---
Standard
"AccuJet"
Includes:
For Metal/Other material

Vertical cut/bevel cut/large angle cut/parquest cut/cut on 3-D part

Cut with vertical compensation

High accuracy in vertical compensate cutting

Beveling cut with degree +/-65 degrees (and extendable upto +/-90 degrees)

Cut on 3D part with max angle +/-65 degrees (and extenable upto +/-90 degrees)

High efficiency in bevel cutting for stone/ceramic parquet
Power Requirements:
No special power required
---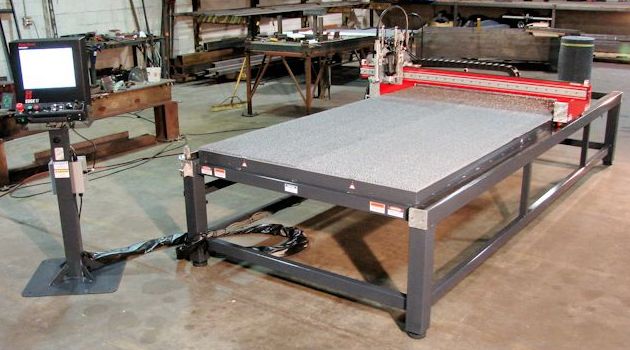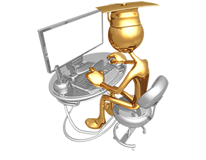 The Leader in New Shapes for Shape Cutting Technology!