AccuJet Water Jet Cutting Machines
Fast accurate Water Jet cutting of materials for industrial Fabrication.
Fast & Accurate Water Jet Cutting
The above machine is the "AccuJet" TK-50 High Pressure 60 K 50 HP Intensifier Pump.
Photograph courtesy DACC : Baton Rouge, LA
---
The "AccuJet"
Water Jet Cutting Machine Pumps
High efficiency, economical, stable performance, durable... all these advantages still the reason for users choose hydraulic drive intensifier boosted high pressure pump, 420MPa/4150bar is most popular pressure standard for abrasive cutting, AccuJet developed 50hp and 100hp high pressure pump, meet the demand of single or dual abrasive head cutting machines. As technology continue to update, improvement of precision of the customer, then we have done a lot of improvement in the machine and perfect to meet high accuracy, high efficiency cutting.
"AccuJet will always strive to give our customers the finest in quality and workmanship."
---
All Steel frame design

Internally installed relied valve

Rexroth oil pump and oil circulating pump
Siemens motor/soft starter system

Equipped with ERTI assembled Intensifier / KMT Intensifier (Optional)

Inboard type Attenuato

Built-In fan-oil cooling System
Siemens Motor/soft starter System
---
Standard
"AccuJet"
Includes:
Max. Pressure: 420MPa/60000psi

Hydraulic Drive System

Intensifier Pressure System

1 Intensifier on 50 Series and 2 Intensifier on 100 Series

Max Flow rate 3.8L/min on 50 series and 7.5L/min

High Pressure 60K Intenceifier Pump

O.H.P. Jet50 intensifier

TKW-1.30L maintenance free attenuator

Siemens PLC , Star-delta contactors and oil pump motor

Too low inlet water pressure alarm

Over Ultra High Pressure alarm

Oil filter clogging alarm

Oil temerature alarm

Over hydraulic pressure alarm

Over stroke alarm
Power Requirements:
Power consumption 23kw (50hp) 45kw(100hp)
240/380/480VAC 3 Phase (Electrician required)
---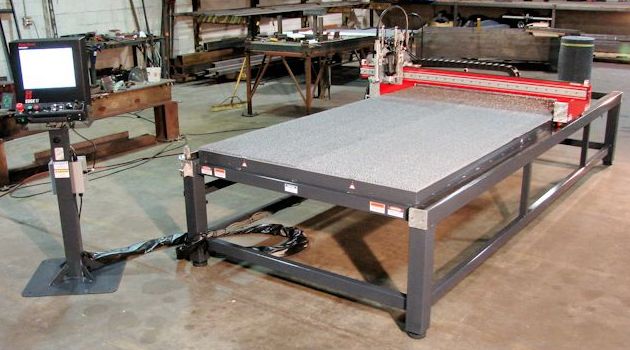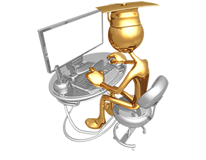 The Leader in New Shapes for Shape Cutting Technology!